Discover
Kodak

Solar Products…
It's time to let KODAK Solar Products give you back control of your energy production and power consumption.
Round-the-clock electricity starts with solar power.
Exhausted with load shedding? Solar is your solution.
Warm water, hot meals, a cold fridge and a comfortable office temperature should not be luxuries. Yet, the unpredictable national grid is leaving millions with no choice but to treat these basic functions as such.
Start generating clean, sustainable energy from the African sun today and begin to see enhancements to your home life and business operations.
Interested to see how much you could be saving?
From as early as 5am, your PV system could be harnessing energy from the sun and providing a great contribution to your daily energy needs. Adding a battery to your system will allow any surplus energy to be stored for when the sunlight is less strong in the afternoon and at night.
The slider below is based on a representative example system in Johannesburg that includes a 4.6kW KODAK Hybrid Inverter with battery storage.
In order to get an assessment of which system is right for your home, please contact us to be matched with a local approved installer.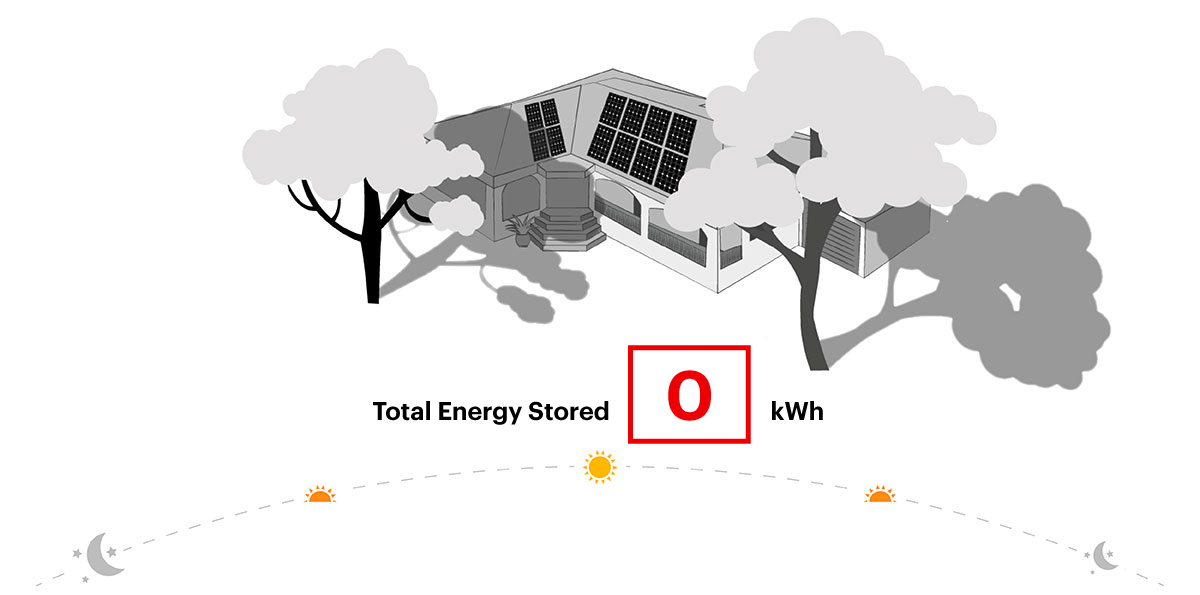 4am — 6am
Very little light at this time means your PV panels will only start to harness sunlight towards 7am.
5am
9am
1pm
5pm
9pm
Drag the slider to learn more about your potential savings.
Ready to get started with KODAK Solar Products?