Blue Mountain Energy Limited and SegenSolar Pty Ltd are the two companies who brought KODAK Solar Products to Southern Africa.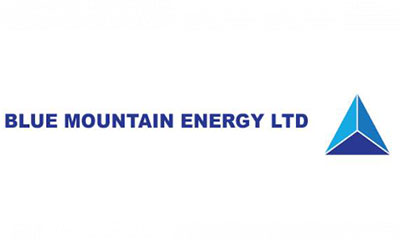 Blue Mountain Energy Limited
Blue Mountain Energy Limited is the brand licensee for KODAK Solar Products, meaning it is the only company currently able to facilitate the availability of these products.
The company is a UK-registered renewable energy company with over 10 years' experience in grid tied and off grid energy storage solutions and has strong connections to global solar markets and the solar PV manufacturing industry.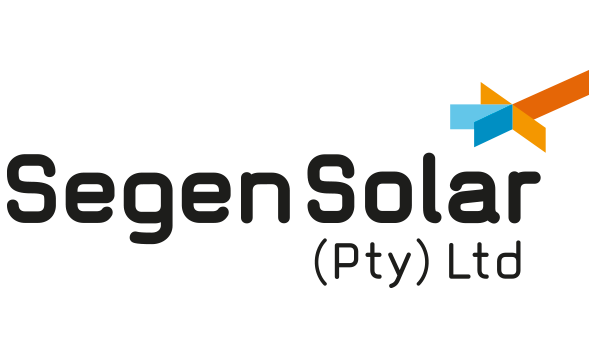 SegenSolar Pty Ltd
SegenSolar Pty Ltd is the sole distributor of KODAK Solar Products, operating exclusively in South Africa.
SegenSolar is part of the Segen Ltd group — the UK's largest PV wholesaler and distributor. Founded in 2005, the company holds a strong position in the UK, accounting for 30% of the British solar market.
Ready to get started with KODAK Solar Products?